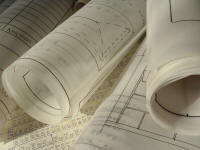 Success Stories
Consolidated Engineers, Leesport PA
Comprehensive networking services.
Consolidated Engineers provides building engineering design services for commercial, education and various other facility types. JLR Consulting provides all of their networking services including the budgeting, purchasing, implementation and support of their servers, workstations, business applications and technical design software. Consolidated Engineers depends on a highly available network to provide their customers with timely design solutions.